Login:
*************
GNCK:
*****-****-******
---
Idenitifying Network Provider....
Identifiying....
Idenitification complete: Galcast GIP
Connecting....
Connecting....
Connection Complete...
Please insert inquiry:
Websters Galaticapedia
keyword:
Military Conflicts, The Universal Wars
Searching....
Searching....
Searching....
Results found: 5
Listing results in Alphabetical Order...
---
Communion of One's Flotilla 5, Company Omega invading the Dragon's Commune, artist's rendition, circa 2939
Trinity of Gods Jihadi Counter Attack, artist's rendition, circa 2840.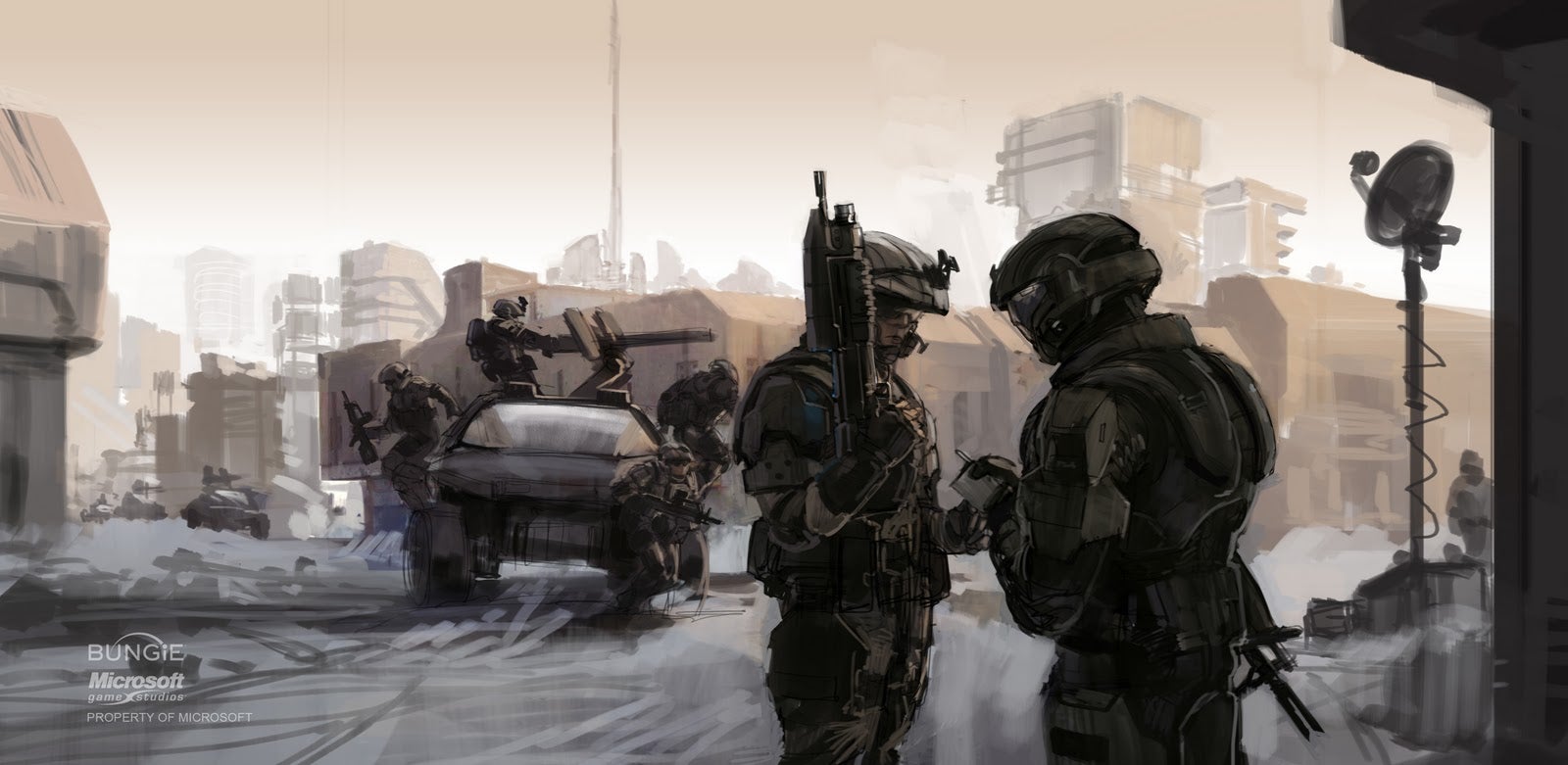 Federal Star forces on patrol in a contested planet, artist renditon, circa 3002
House Aldrich counter attacking a Dragon's Commune position, artist's rendition, circa 2999.
---
The Universal Wars, also known as the Great Mistakes, are a series of Galactic Wars between the Empire States that lasted from the start of 2836 with the invasion of the United Militia Systems on January 2386.
The wars in general lead to very little, not much territory was exchanged for the cost of human lives, the loss of technology and resources used to fight. Many scholars, including one Heinrich Visari noted that, "The Empire States chewed at each other like puppies chewing on a metal dog toy, fairly soon their teeth fell out and they had to wait for the adult teeth to grow in."
Billions of lives were lost over the course of the first, second and third Universal Wars. All of them happening within 3 to 5 years time span. And each one with even more severely backward technology. By the end of the Third Universal war, plasma and laser weaponry was relegated to Anti-Armor and Anti-air roles because the small coolant boxes designed for the Pre-Great Mistake rifles were lost to sabatoge, scientists lives, and factories either being blown up or unable to be repaired.
The hardest hit however, were warp drive factories. By the Third Universal War, Warp capable ships and factories capable of constructing warp capable drives had become extremely limited and the loss of knowledge on how to build such factories forced a series of rules on all the Empire States to avoid slipping even further back for the Fourth and Fifth Universal War.
Also, for the first time, the reappearance and need for combustion engines became a pressing issue as the small fusion reactors vehicles had used up to that point were not only unable to be repaired, the parts and methods to construct them were also lost.
In general, scholars see the Universal Wars as one of humanities greatest failures, and they all blame the Terran Republic's hubris for causing the downslide.
---